Welcome to Diane's Natural Market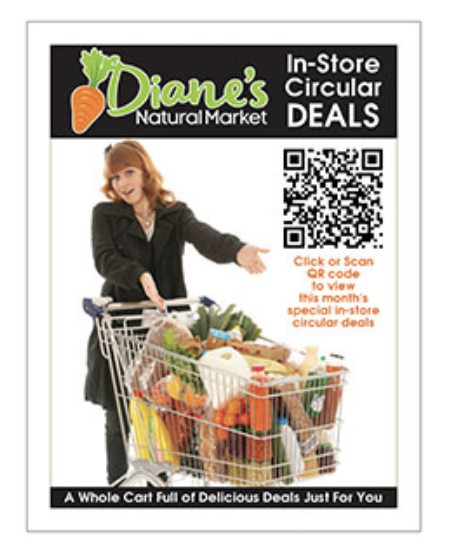 Diane's is proud to have served the St. Augustine community for over 35 years. Our mission is to be your locally owned and operated source for natural grocery, supplement, and health & beauty options, while also serving as an informational resource of the natural products industry.
Dedication to our customers, the community, and the spirit of healthy living has always been the foundation of Diane's. We hope this store is a reflection of this continued commitment and our gratitude to the City of St. Augustine and it's surrounding communities, whose support over the years is truly appreciated.
At Diane's, we believe it is our responsibility to help cultivate and support
our local community. Download our form to REQUEST A DONATION.